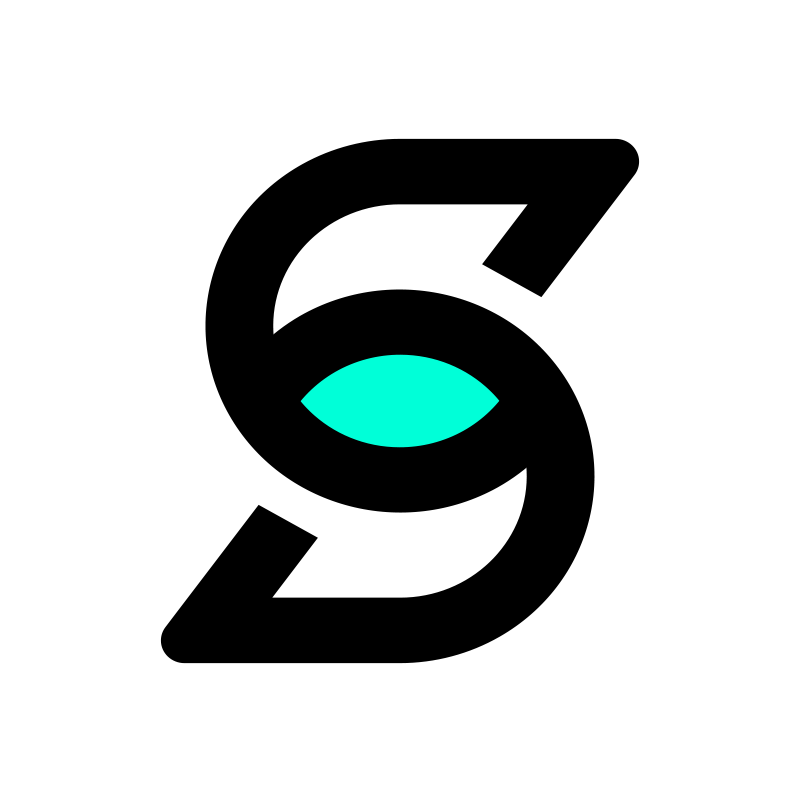 Subtext
Social media is great, but algorithms, social clutter and trolls make it impossible to make a real connection and get the insider information you need. We created Subtext as a way to cut through the clutter.
Subtext helps fans support the work of their favorite hosts while providing them unique and intimate access to the insights and personalities they love.
Visit the Site
The TYLT
The Tylt is the largest and fastest growing social polling and opinion platform on the web.
With a monthly reach of over 100 million young people, we give our community the opportunity to vote on topics that matter to them on our site and across Facebook and Twitter, while getting a live look at who is winning the most important debates on the internet.
Visit the Site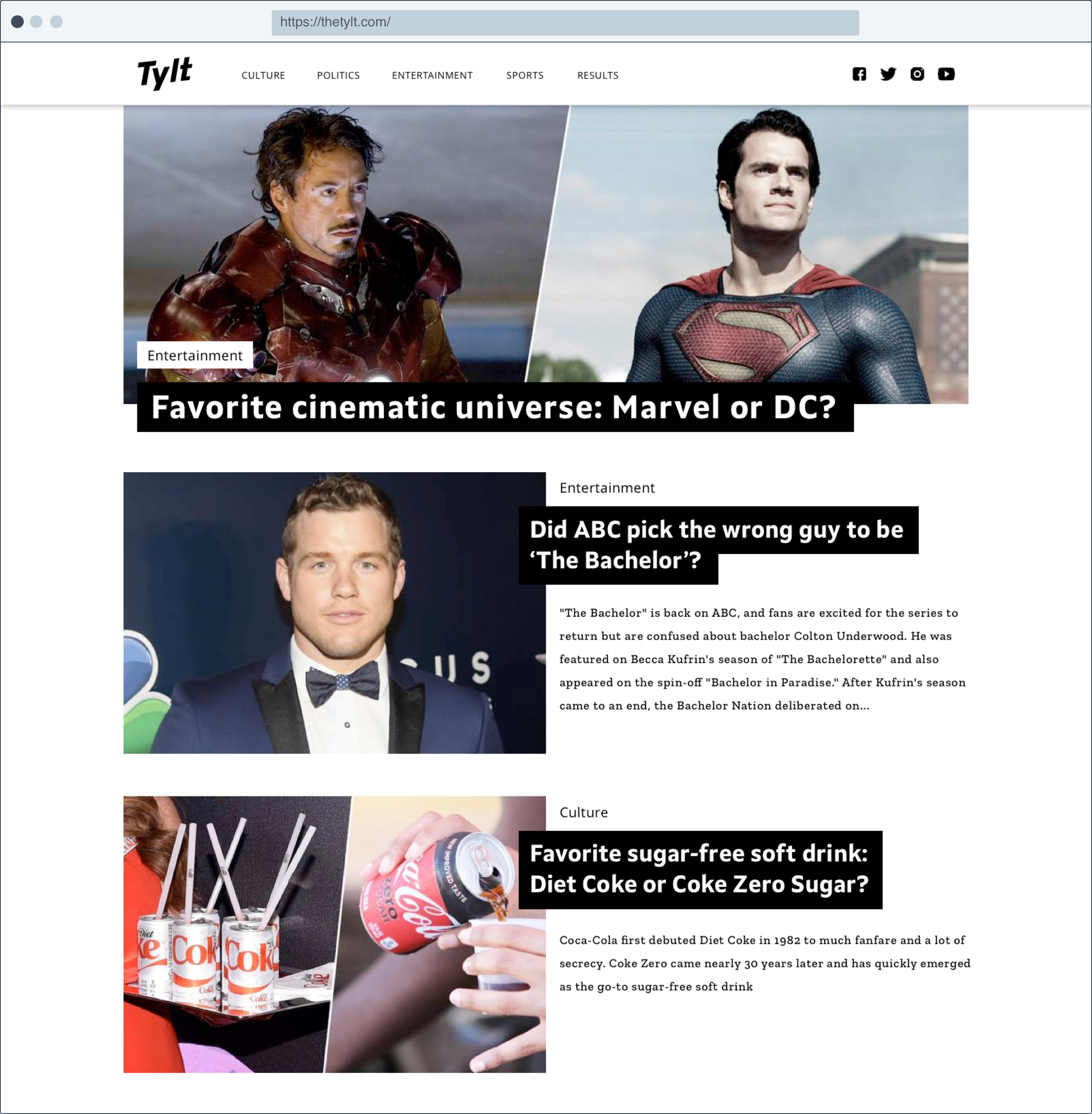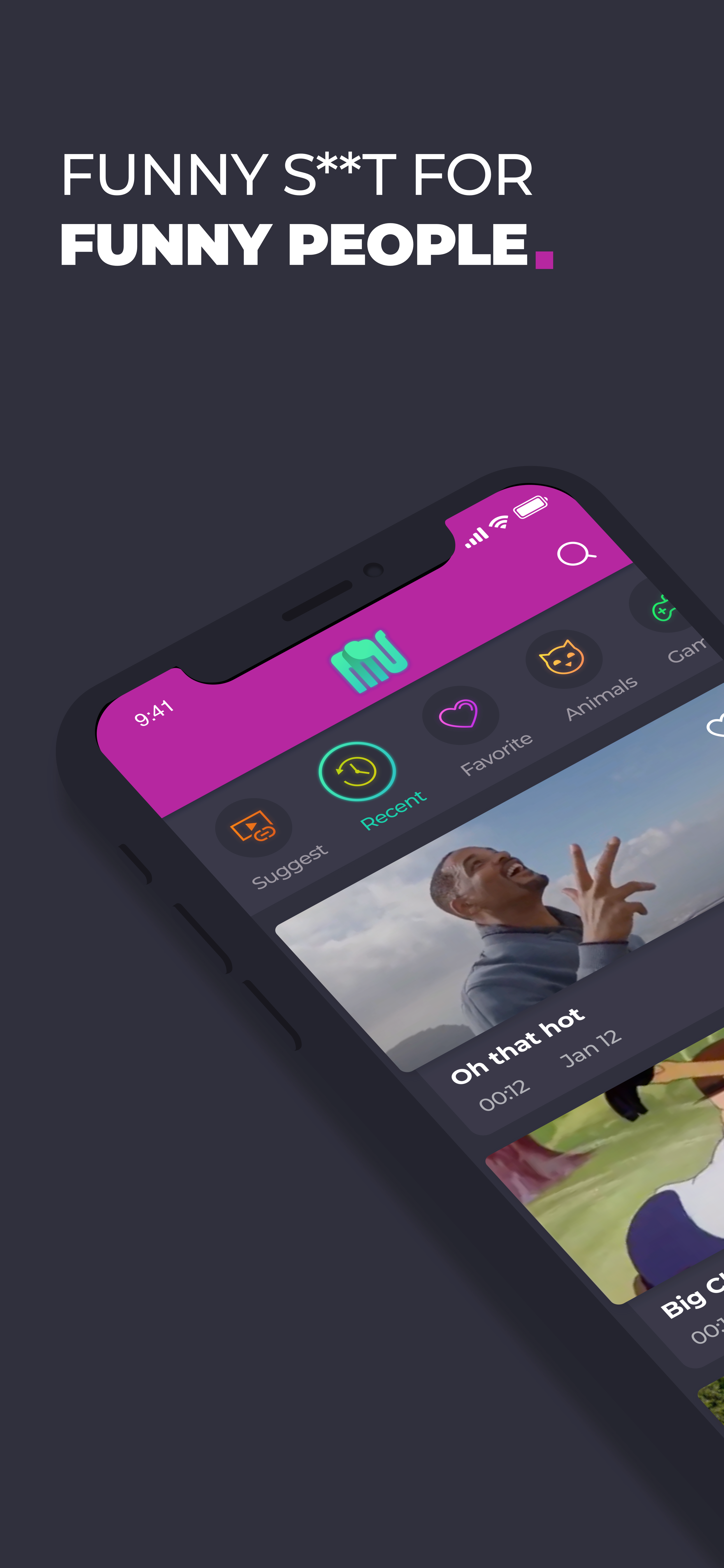 ELSEWHERE
Producing high quality video is really tough. We fixed that by making it simple for anyone to change the messaging around videos we share.
Elsewhere creates videos and gives users the tools to personalize them by changing the text to say whatever they would like. We make the videos, you give them meaning.

Pigeon
Pigeon is a chatbot that fosters an anonymous forum where you can share all types of content and vote to decide what content should spread further or what should be buried.
No friends, no followers, no likes, no messages from your weird uncle. Just post and read the best stuff, spread what you think others should see and bury what you think they shouldn't.
Meet Pigeon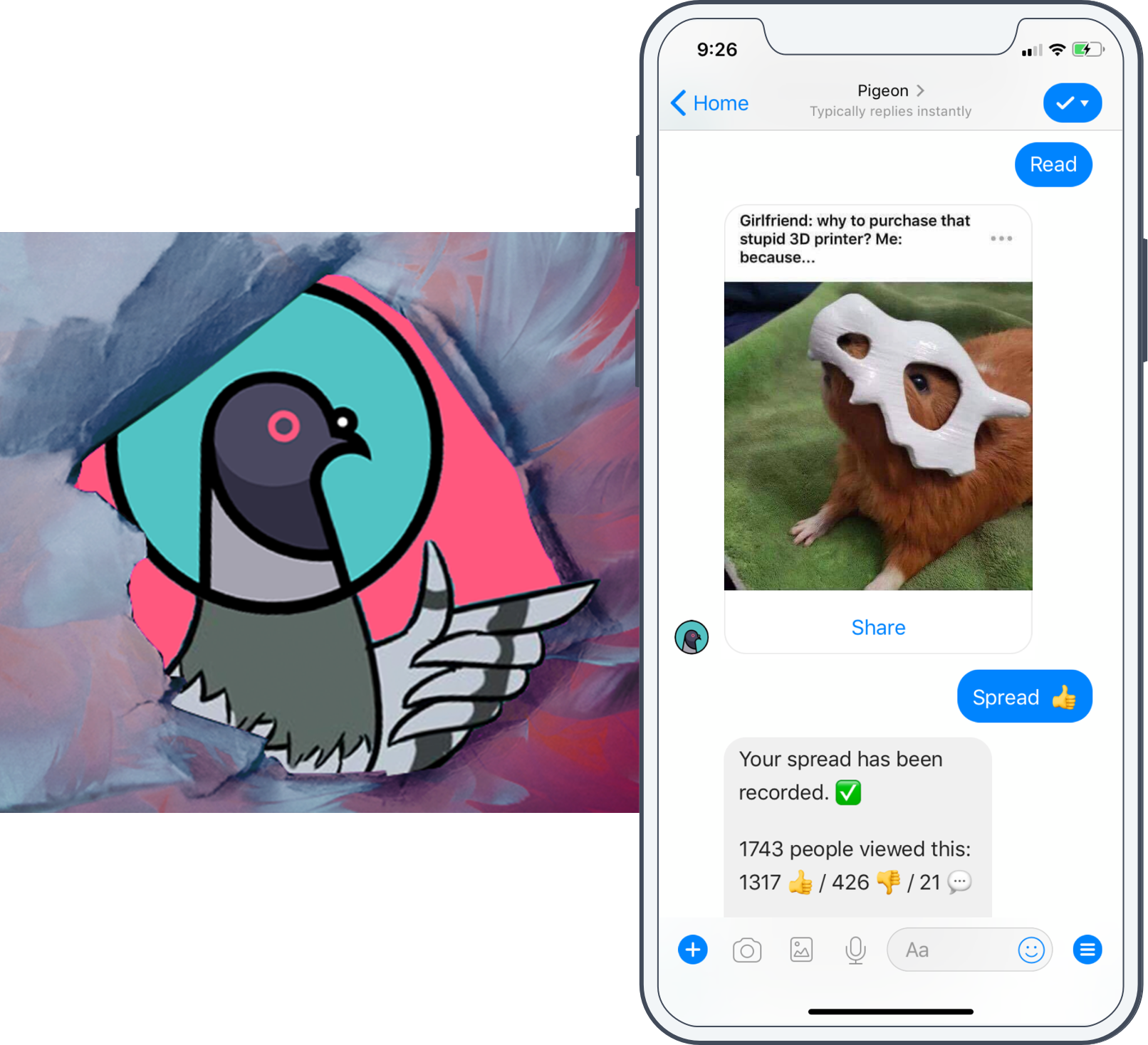 Who We are
The Alpha Group serves as the in-house tech and media incubator for Advance Local. Our goal is to reach new audiences and create new businesses in the media space by using technology to differentiate our products. We build MVP's that, after testing and validation, we launch as standalone products and build out as businesses.
---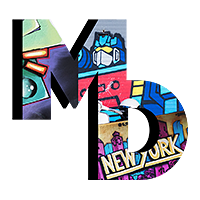 MIKE DONOGHUE
Founder / Leader
In 2015 Mike started the Alpha Group. Mike leads the team on their mission to create innovative, differentiated products that help the organization grow its audience and explore new business models in the media and tech industries.
---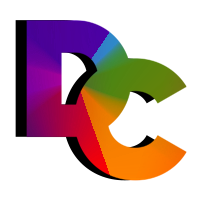 DAVID COHN
Sr. Director
David is the personality behind everything we create. Aside from overseeing our content strategy David has been instrumental in building our dynamic teams, establishing an audience for our products and ensuring what we create resonates with our users. If people are talking about it David probably started the conversation.
---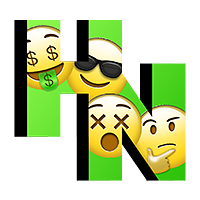 HARRIS NOVICK
Lead Development Strategist
Harris is the brains behind our products and the principal architect of everything we put out. Harris leverages his vision for the tech and media landscape to create unique, differentiated technology that ensures we're consistently exploring new opportunities to be innovative. If it works, Harris built it (probably late at night).
---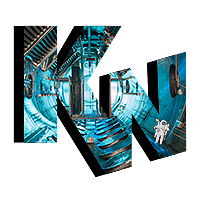 KEVIN WONG
Lead Product Strategist
Kevin is the catalyst that helps us evolve and connect with our users. Kevin takes a part-art, part-science approach to his role doing research, UX, UI, and testing. He makes sure the business vision and needs of the audience are fulfilled when making beautiful, fun, and easy to use products.
We're constantly working on new things that we need your help to beta-test. If you want to be a beta-tester sign up here and we'll be in contact with our latest releases. We love feedback even if it's critical so don't be shy.